secretsdevin.com
Carefully selected, honestly priced wines that offer a benchmark style. We represent winemakers offering wines & champagne. You can buy directly from the producers at attractive professional prices, and get only 1 invoice. Our export team handles all regulatory and logistical issues. Individuals and businesses, contact us for more information: martin@secretsdevin.com
secretsdevin.com
My name is Martin Mignot. I was not born in the vineyards! I was a communications executive in Hongkong, Melbourne, Montreal, London, Barcelona and Paris, and a wine lover. I dreamt for a long time about combining my work and passion.
My ambitions were realized when I met an oenologist specialized in Burgundy wines in 2011. We started together a wine adventure: selecting and selling burgundy wines to individuals.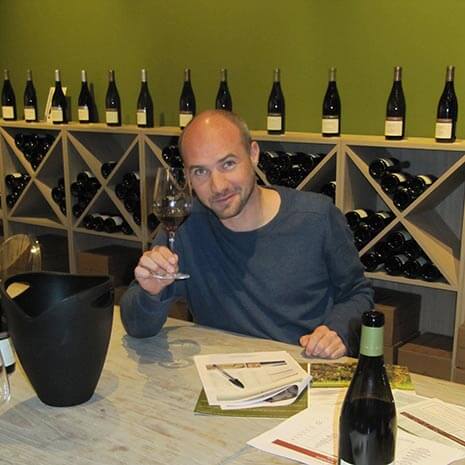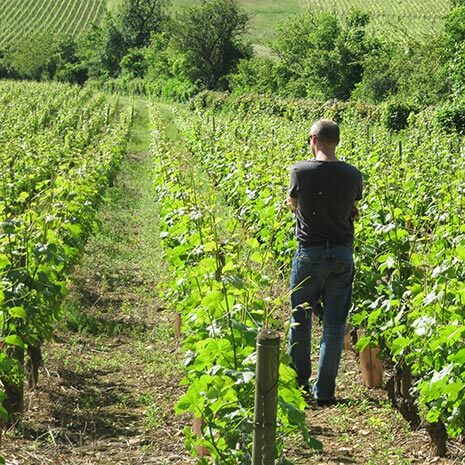 Expanding my knowledge of the wine world
Soon the Burgundy region seemed limited. And selling only in France to individuals also seemed limited!
Studying the WSET level 3, I expanded my knowledge of the wine world. Naturally gifted for building strong relationships, I built over the years exclusive partnerships with the wineries. I work very closely with my customers, regardless of whether they are professionals or individuals. Some clients call me on my cell phone before organizing a dinner party to have information about food and wine pairing, or just to know when is the right time to drink a specific vintage. I think this differentiates me and my team as retailers.
Together with my team, composed of:
wine makers
sommeliers
wine lovers
wine tasters
wine buyers
I offer carefully selected, honestly priced wines. We like to choose wines that are typical of a terroir, wines that offer a benchmark style, whether they are wines to drink immediately, or wines to lay down.
Sourcing
We only source our wines directly from the wineries, with no intermediaries. For speculative wines, we sometimes buy through the secondary market, but only if we can ensure impeccable provenance of the wines.
I work as a purchasing office for importers.
For the importers I work with, I offer a selection of Burgundy wines, Bordeaux, Côtes du Rhône, Jura, Corsica, Champagne, and wines from the Loire Valley.
I also have access to rare and fine wines such as Clos de Tart, Clos des Lambrays, Domaine du Cellier aux Moines and old millésimes of Bordeaux.
Whether you are a business, or an individual, do not hesitate to contact me:
+33 (0)6 08 10 13 47
martin@secretsdevin.com
Skype: martin_mignot